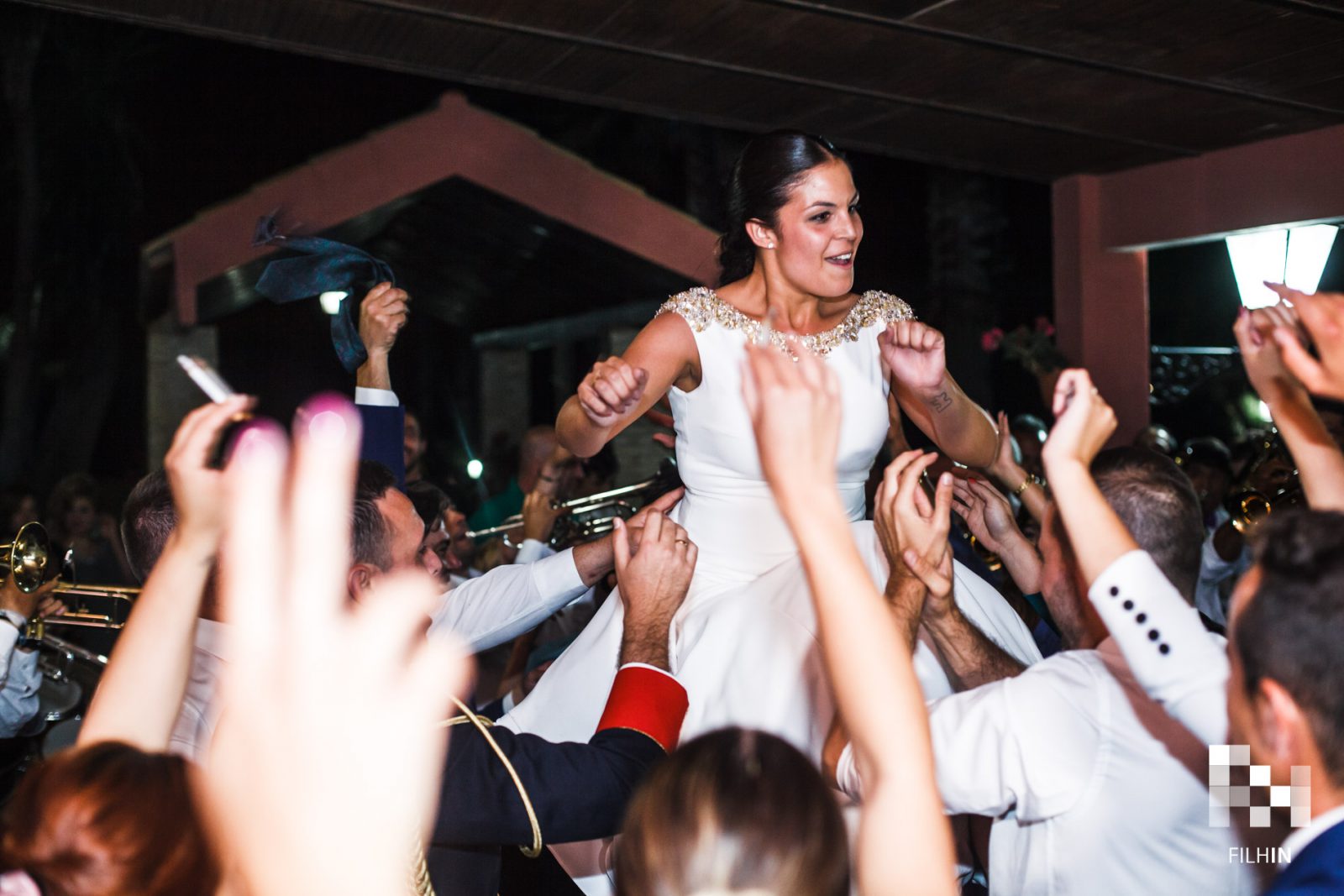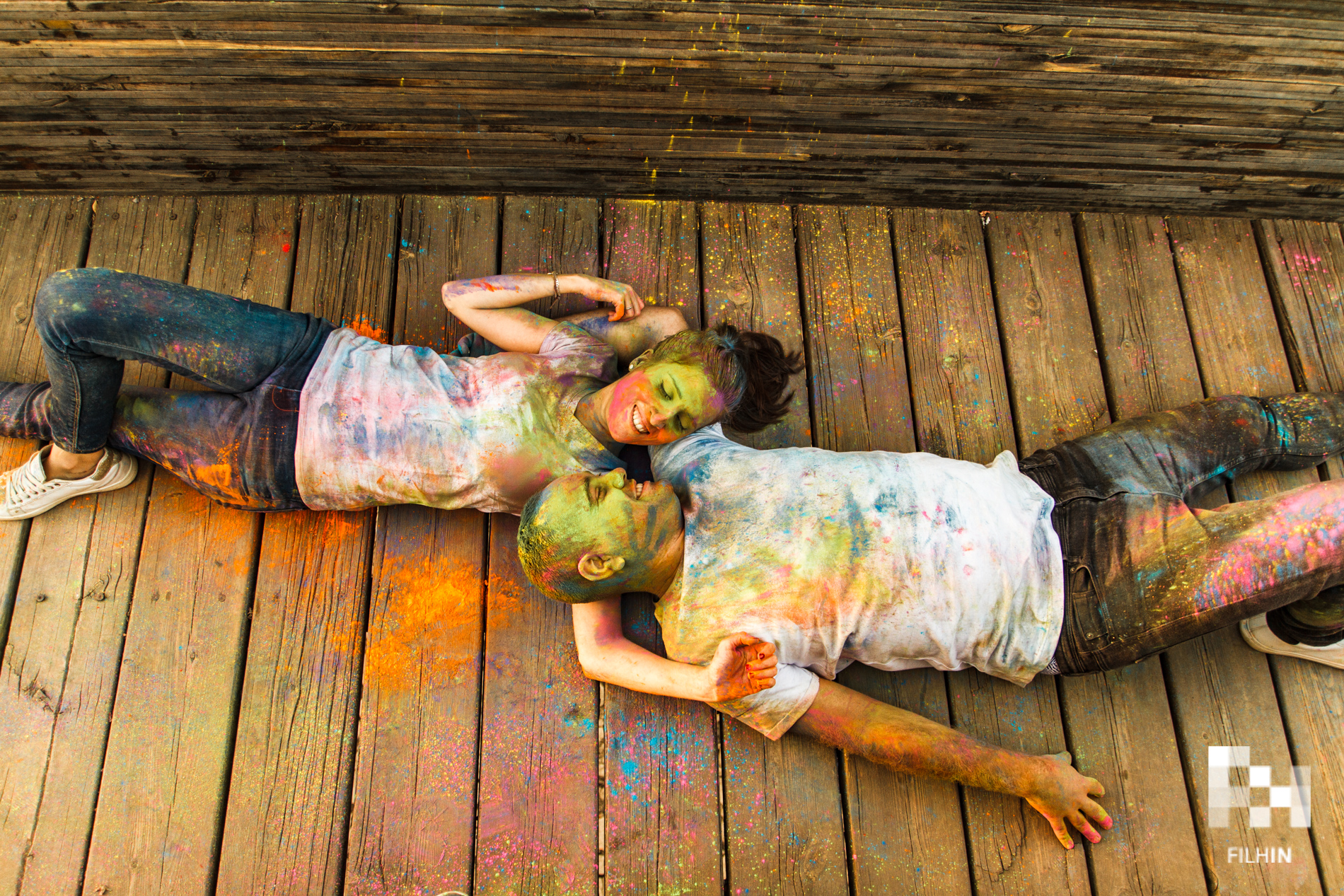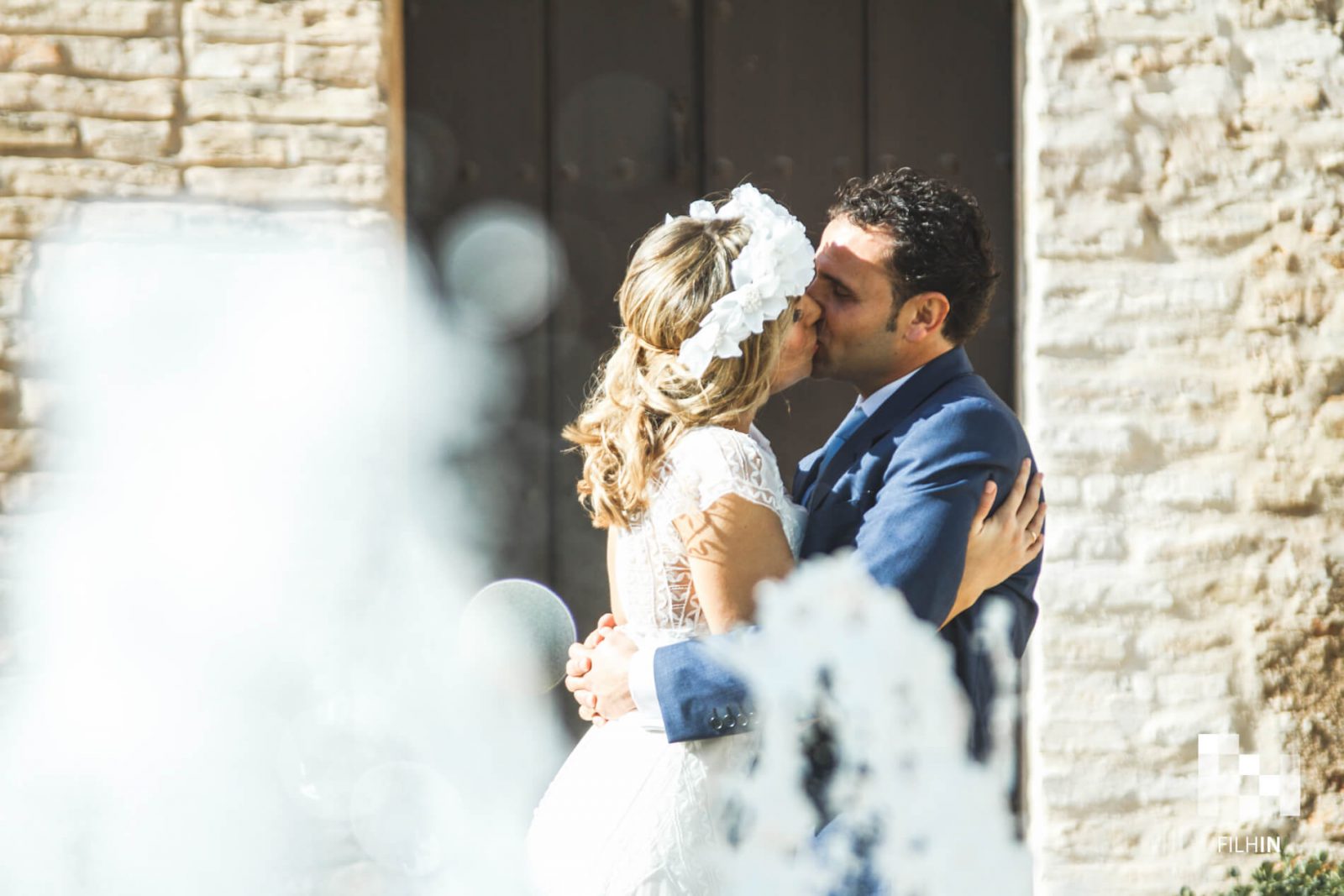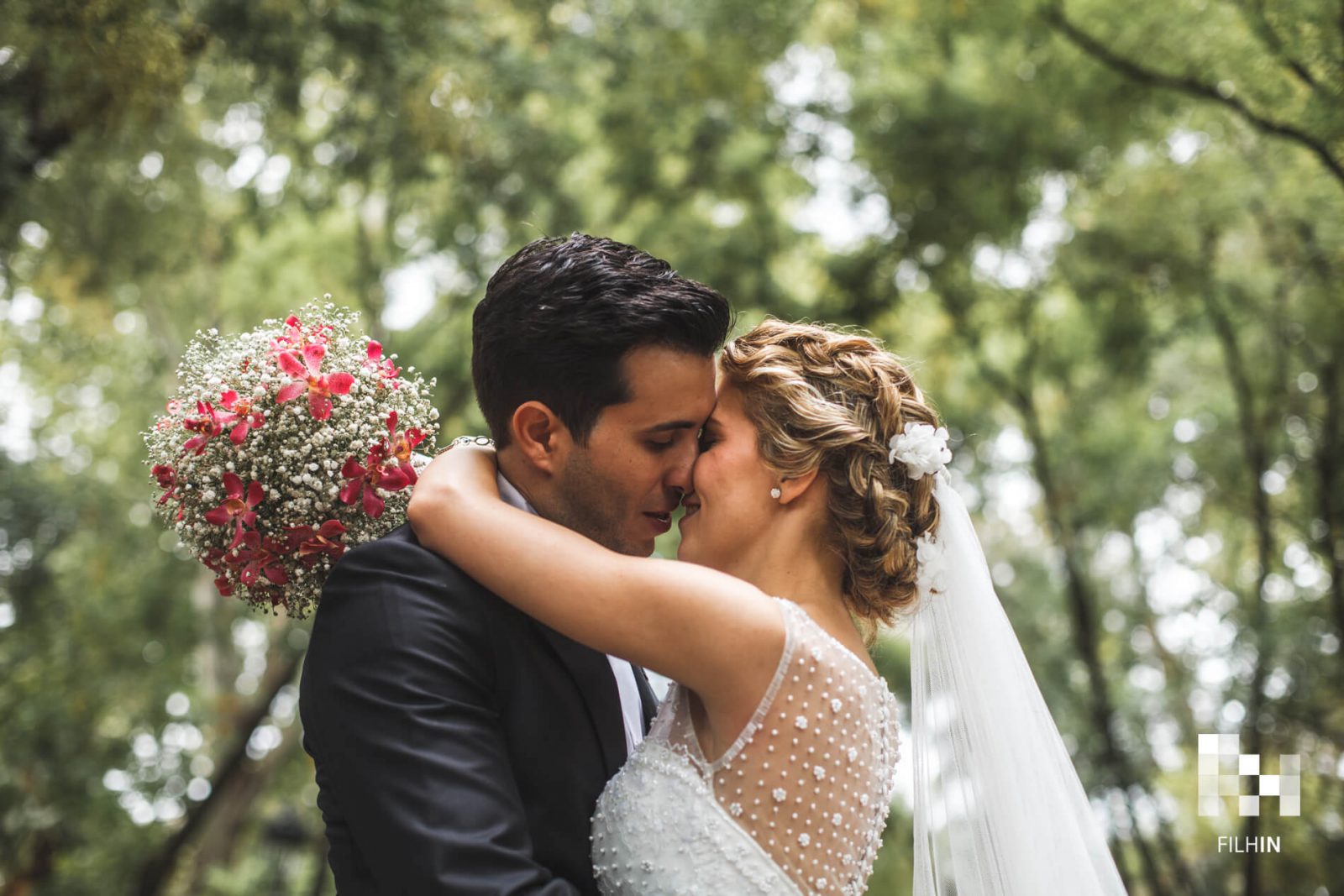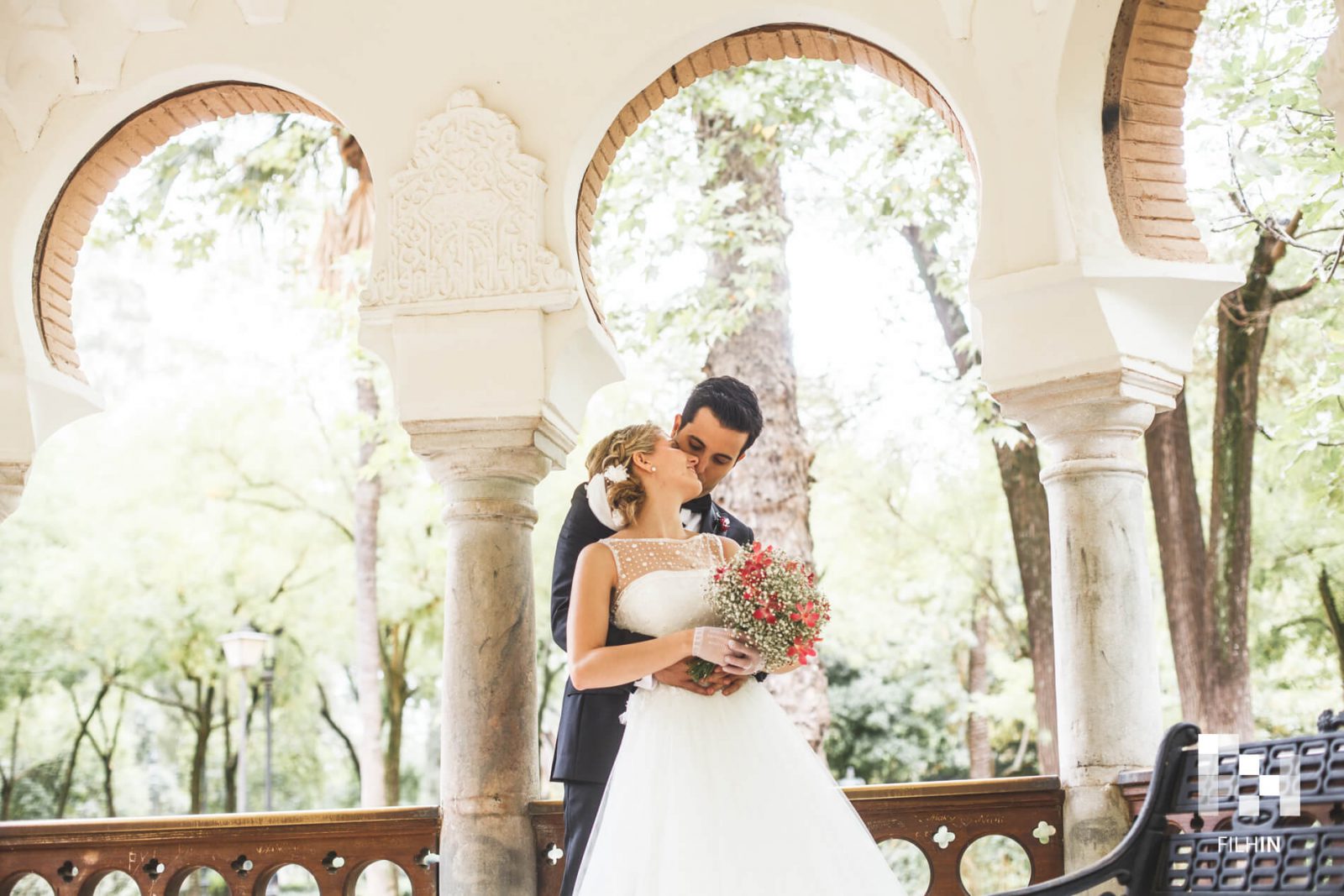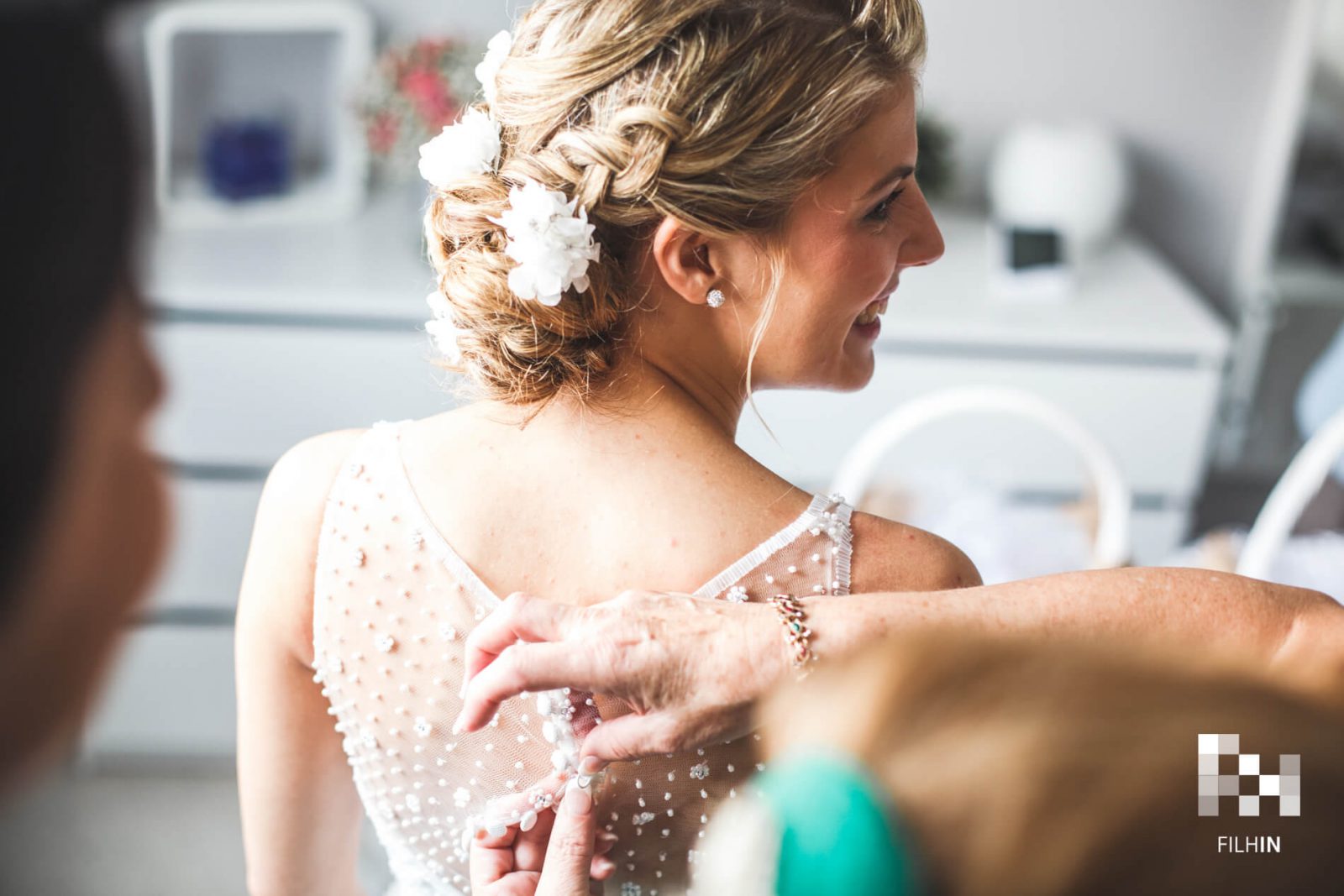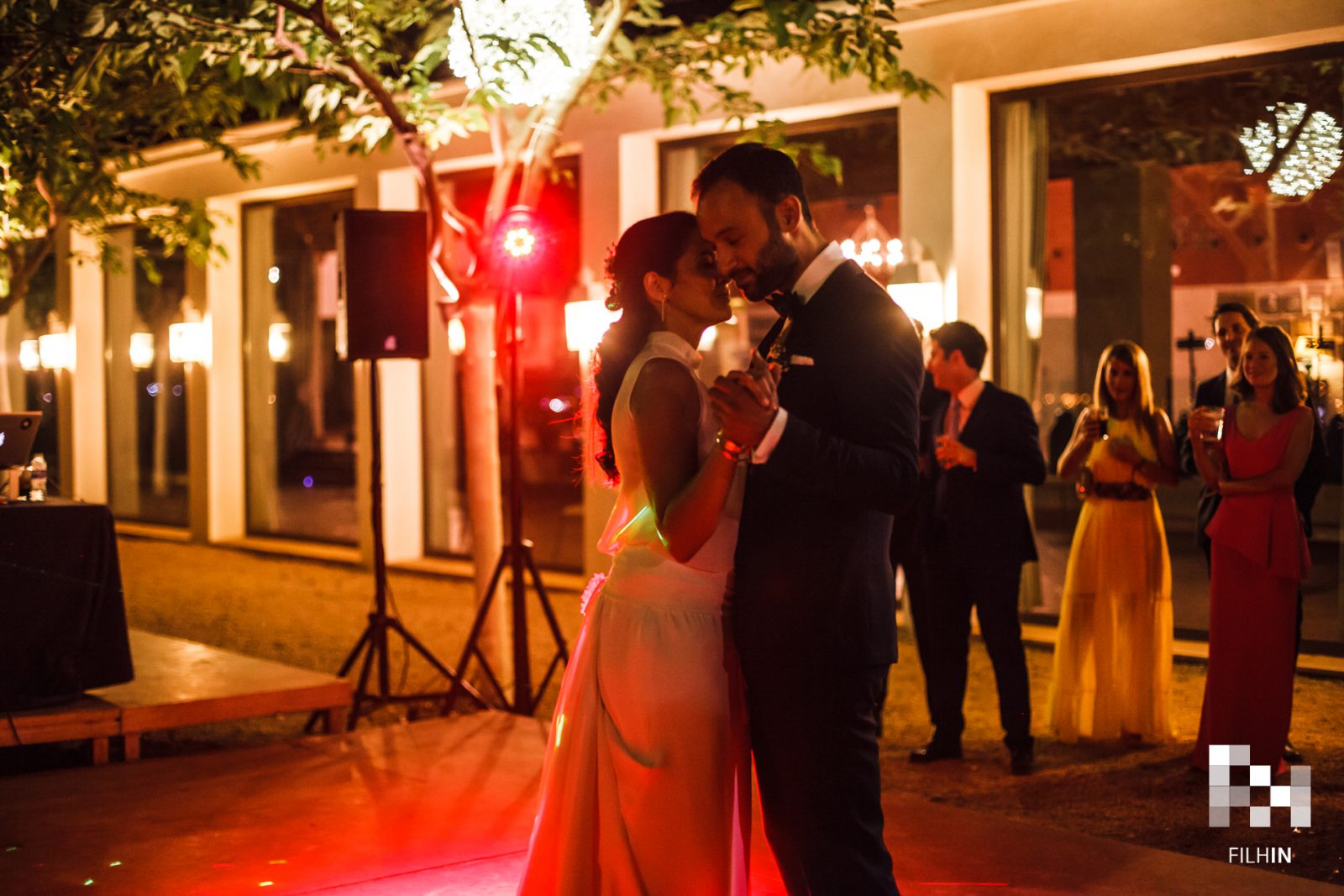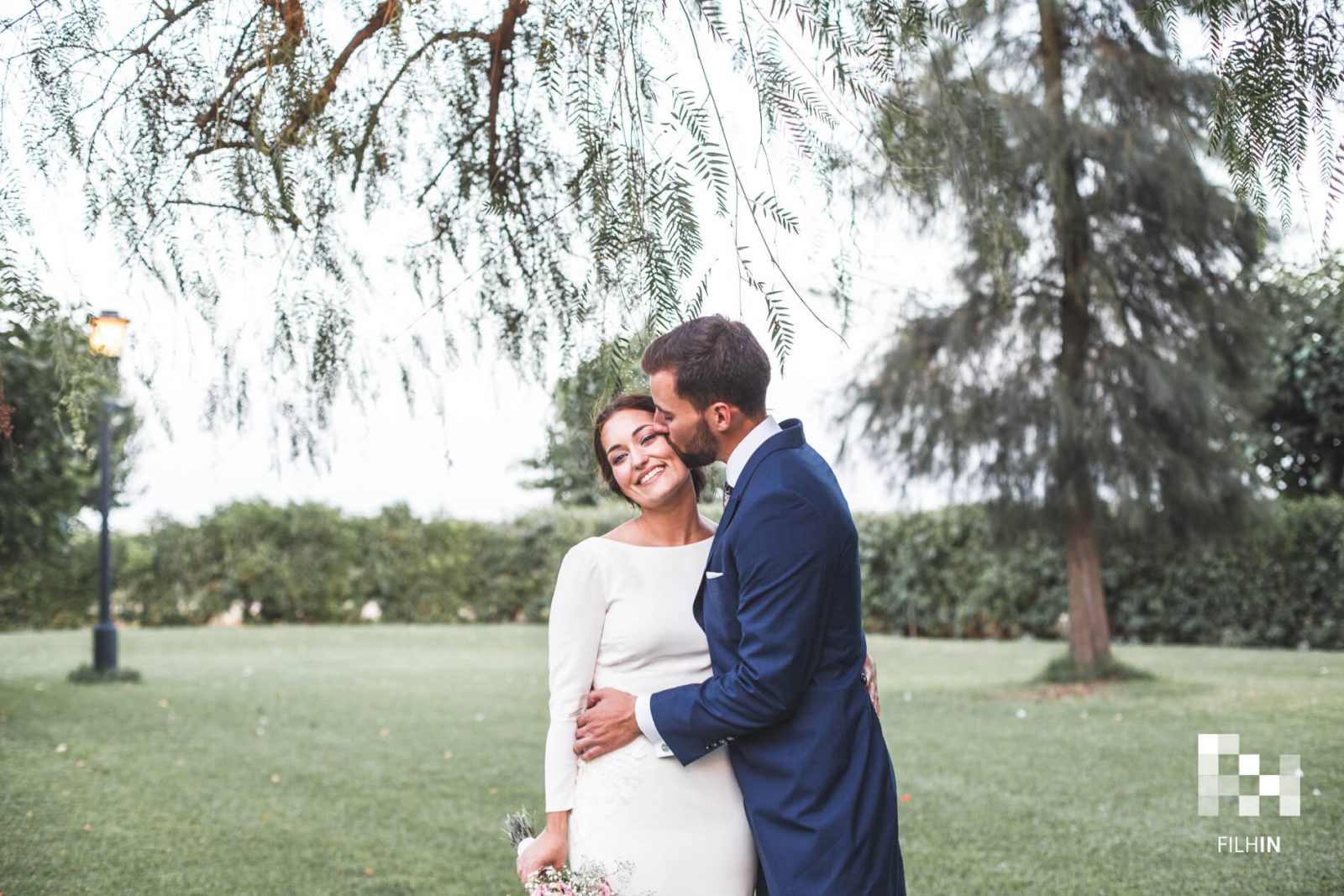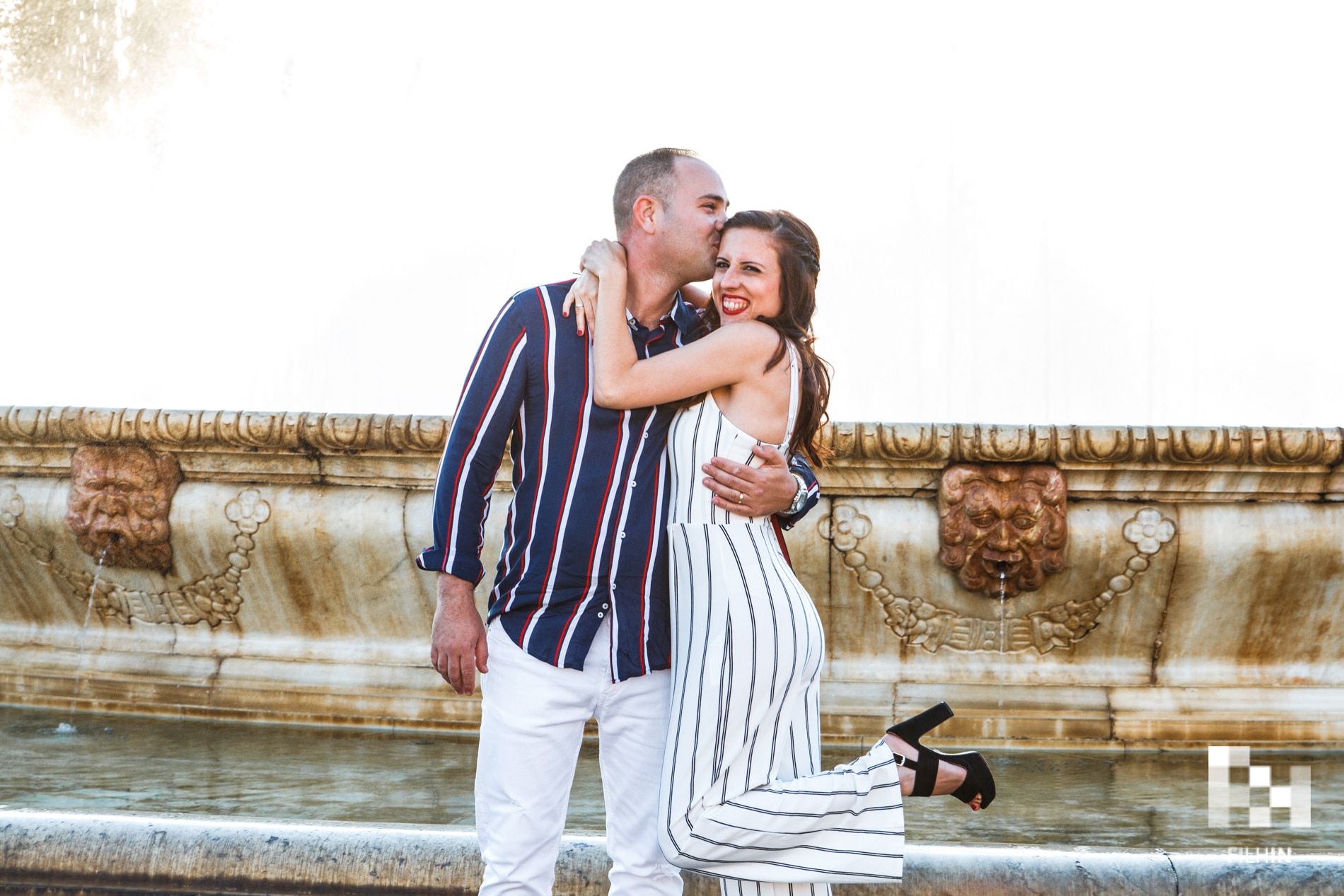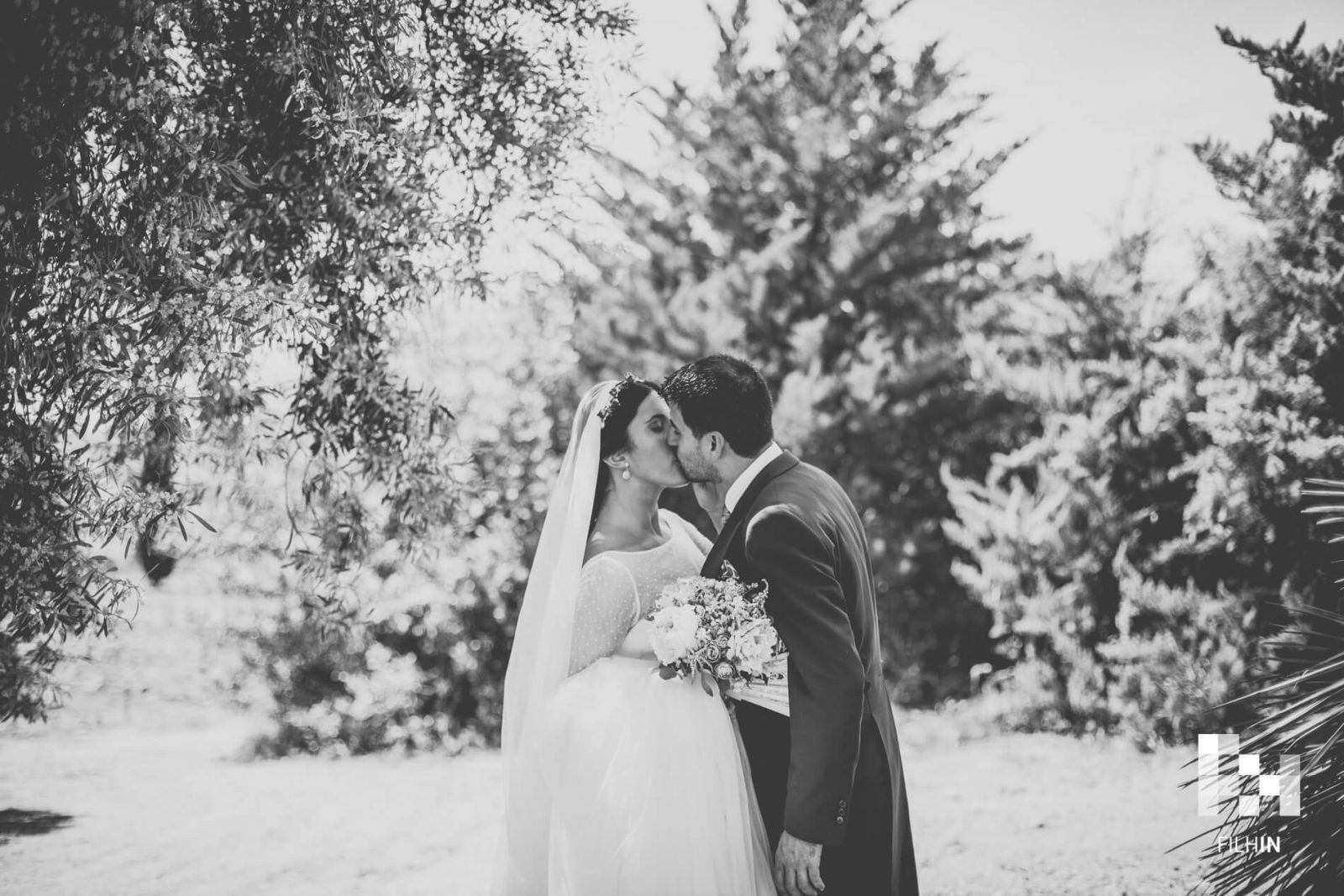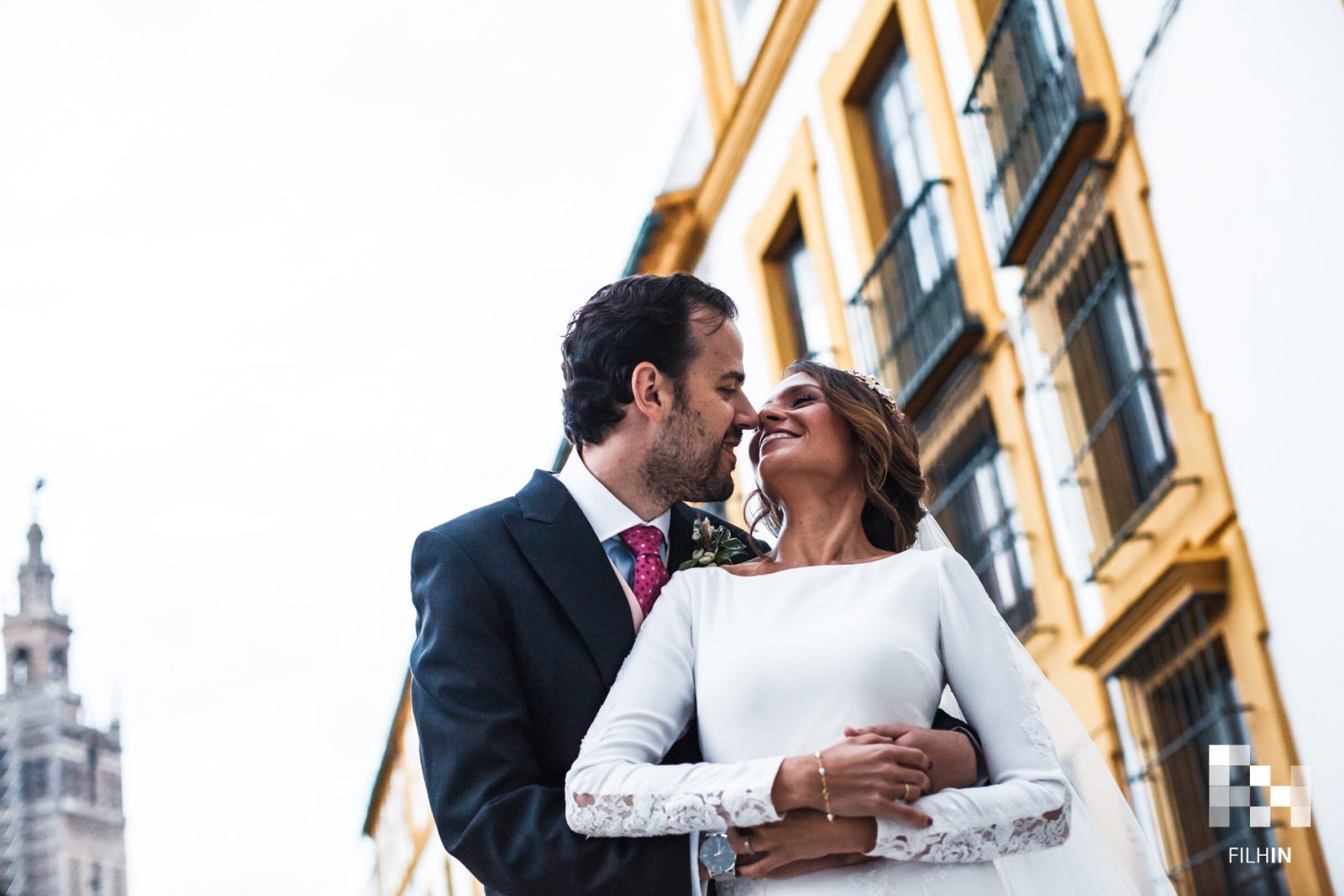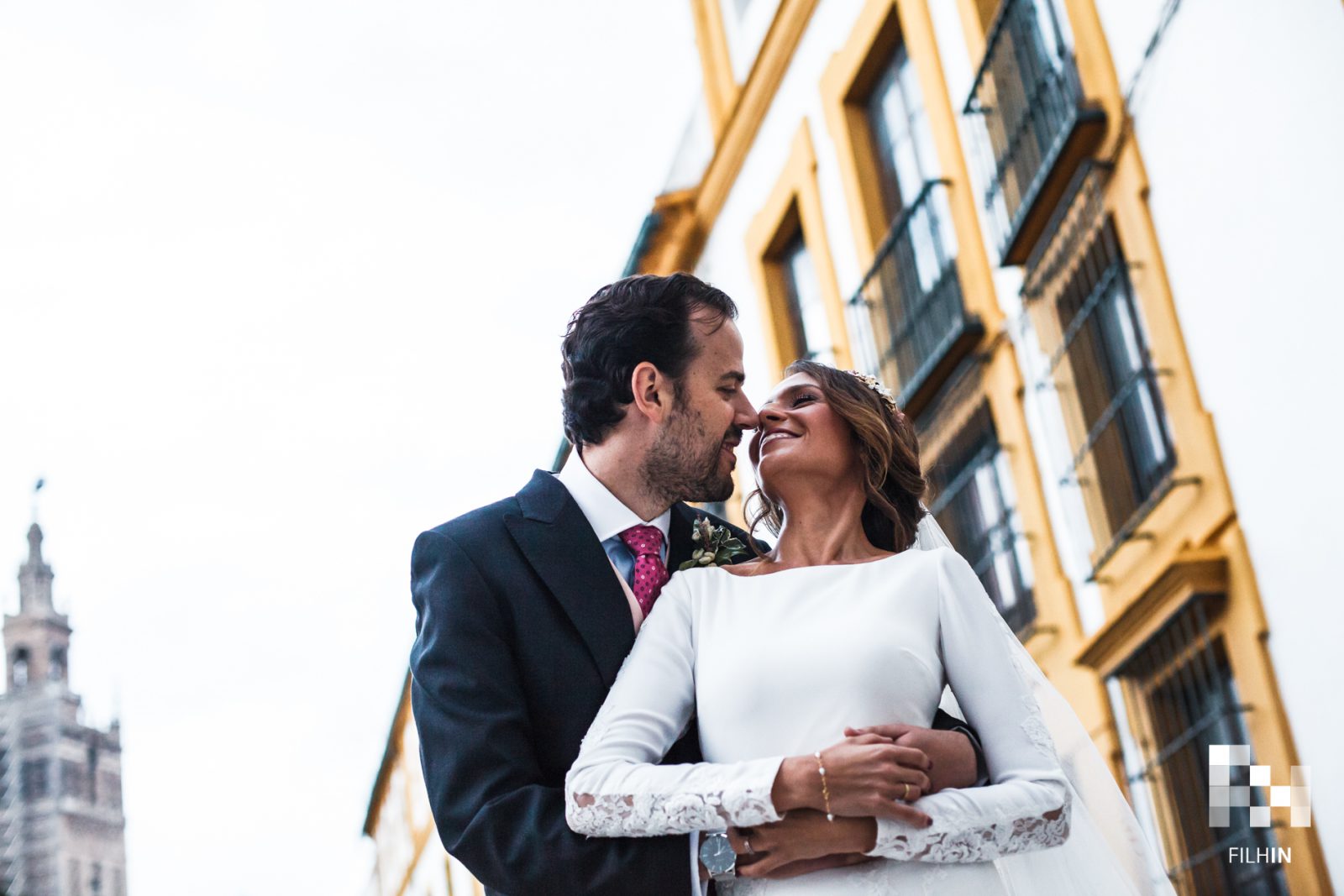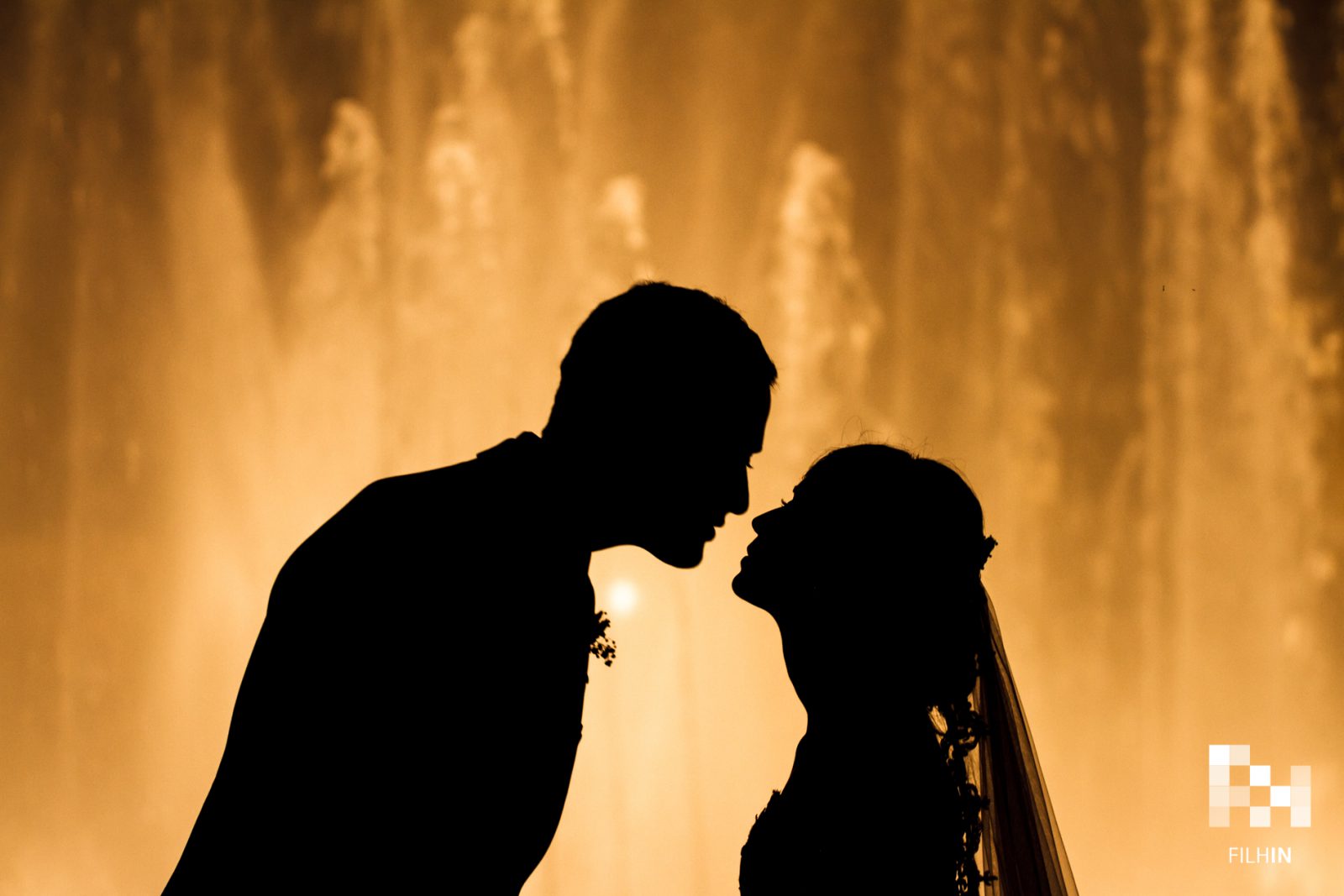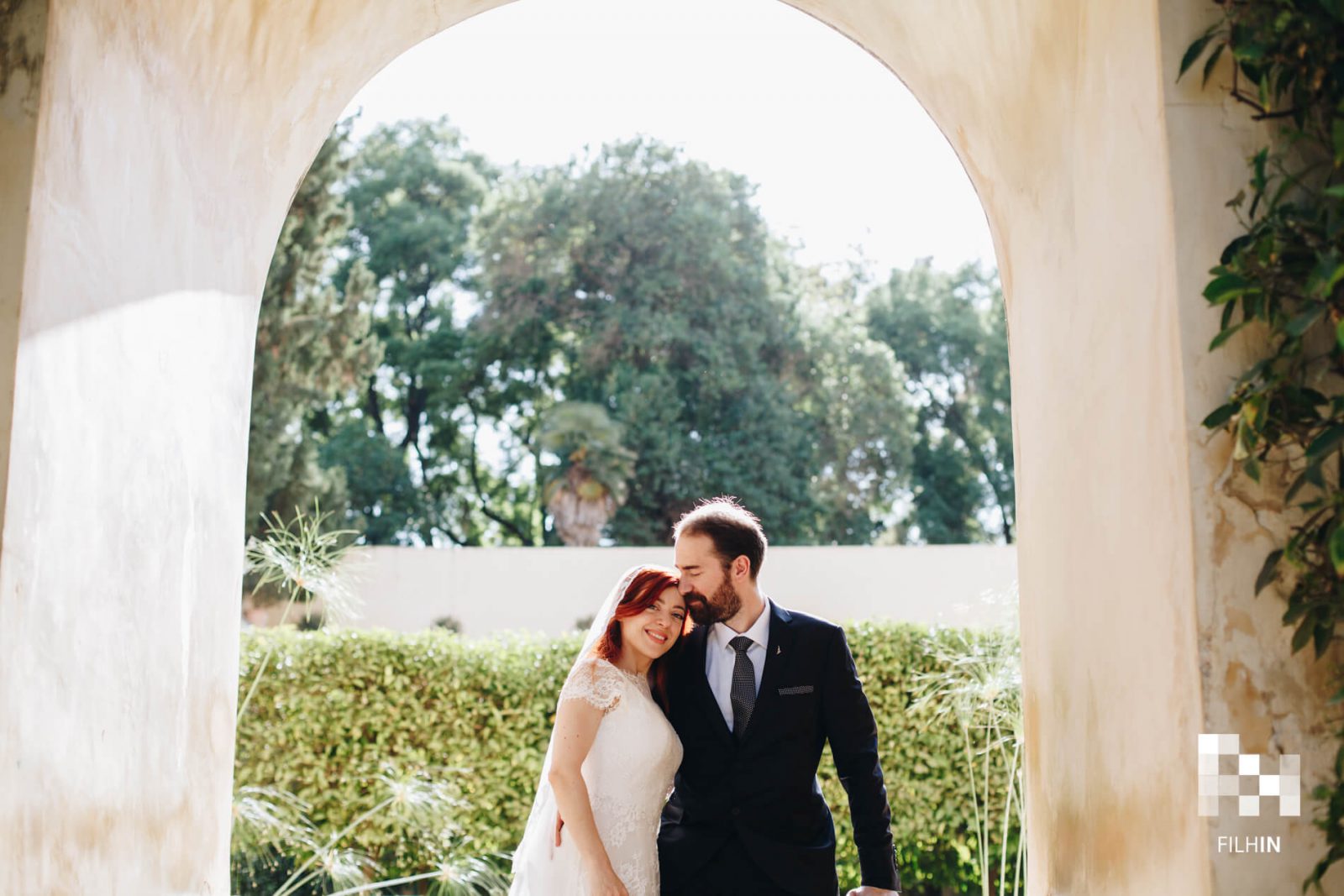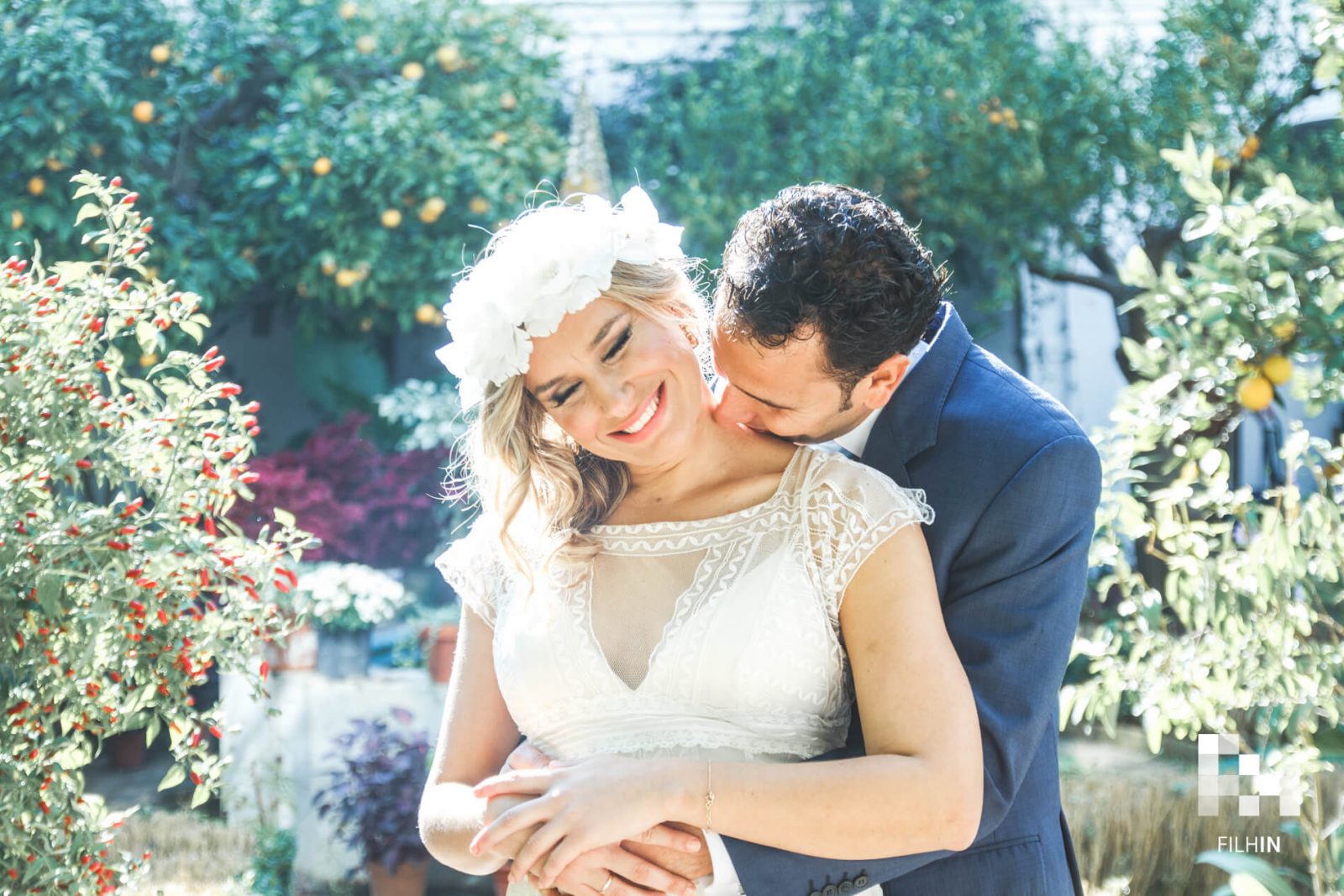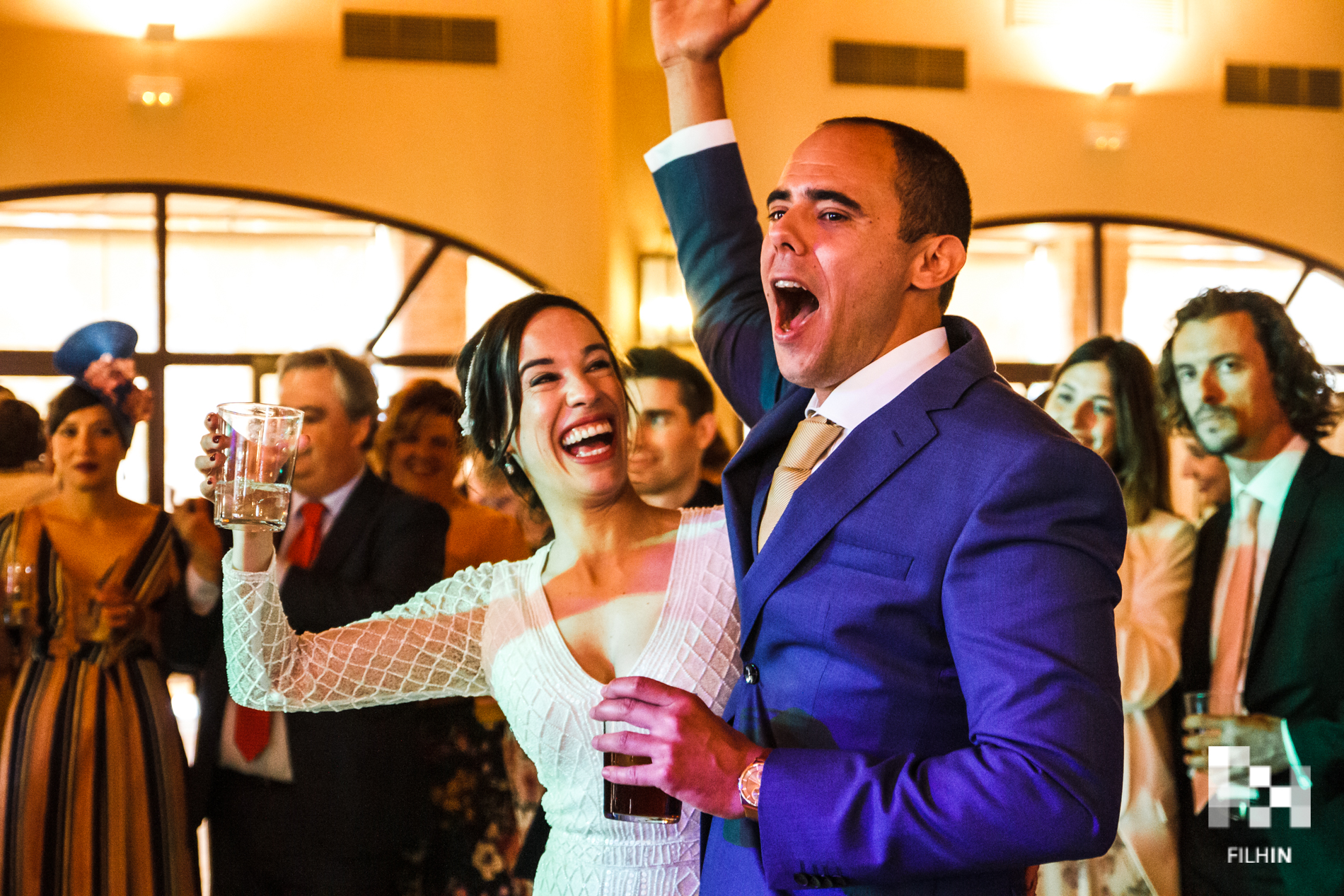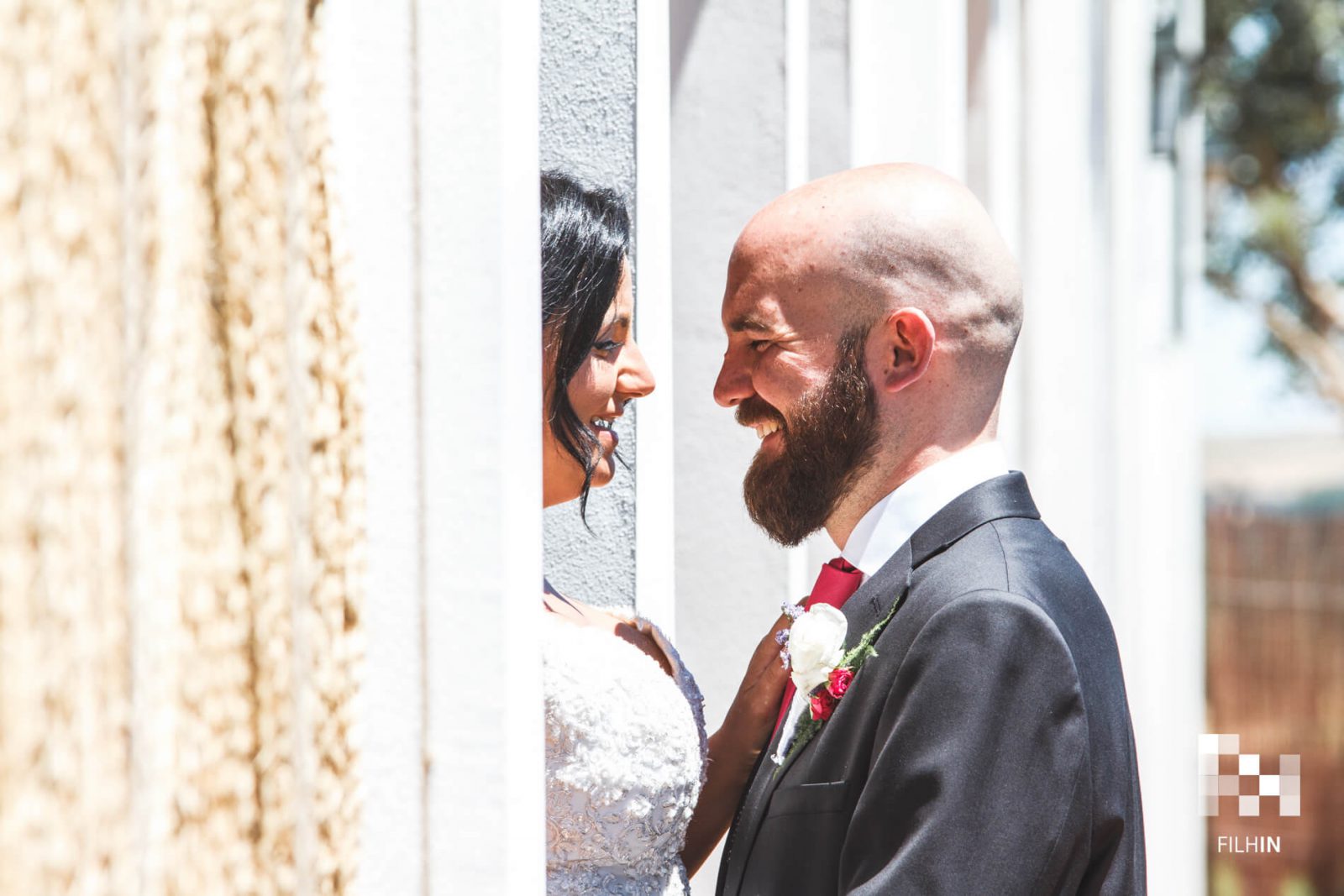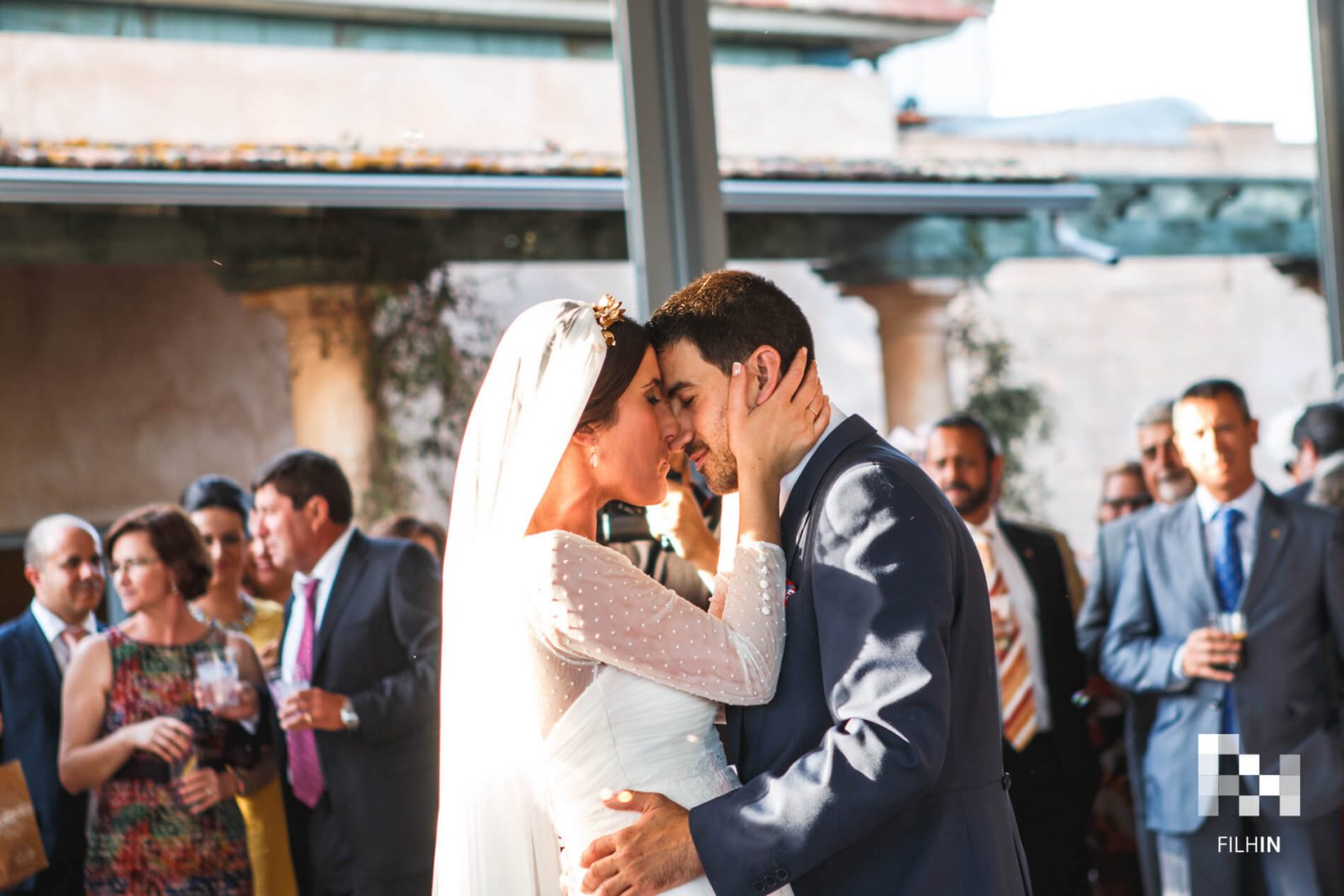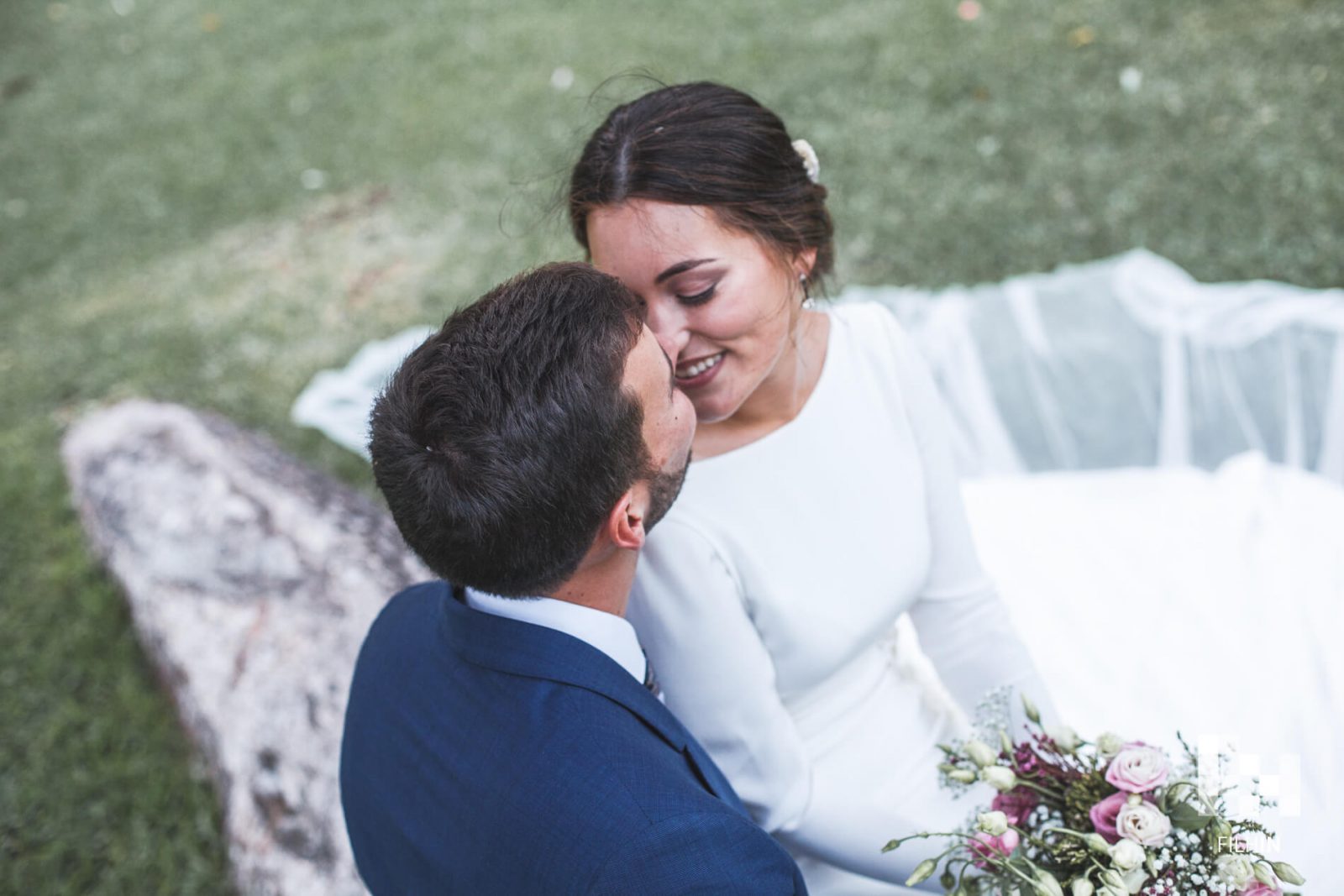 Natural Wedding Photography
Imagine your wedding. It will be the most special day of your life. You've been preparing it for a long time, or you've just started and you've got everything to do. In any case, you are very hopeful that everything will go in the best possible way. You want everything to look radiant. You want your guests to enjoy. You want to keep a good memory of such a special day.
That's where we come in. We'll make sure you have that memory. And you won't have to make the slightest effort to get it.
If you ask what makes us special, we'll answer: "Nothing at all". We don't think we're special or better than others. But we love this profession with all our soul, we will be supporting you from the first minute and we will give everything to offer you the best memory of your wedding. Even if we have to chase a horse-drawn carriage along the beach for two kilometres. Do you want us to tell you this story? Well, we want you to tell us yours, so give us a call or drop us an email.
Wedding photo reports
Our wedding reports are natural and fun. You will not feel as if you were looking at the camera, but laughing and having fun. All our couples say so. Watch how they laugh:
See more photo reports
Wedding photo reports
Each piece of video we elaborate is unique, as unique are the people who make them possible. We start working on the video from the day we met, and finished working on it after the wedding has over. That's why our work is so personal:
See more video reports
Wedding photo reports
With our engagement photos, you will keep that unforgettable moment forever, the surprise after seing the engagement ring, the tears of joy, the hugs and kisses. We are the only ones able to get this job done without being seen. Do not leave something so important to chance and ask us!
See more engagement photos